GRAYS PEAK and TORREYS PEAK


In Jason and I's continueing effort to share the mountian with few other people when we hike we decide to climb Grays and Torreys at night. We chose a full moon night with clear skies. Jason put it best when he said it was like hiking in an Ansel Adams photo. Though these pictures do have some color to them, we couldn't make out any with our eyes.
---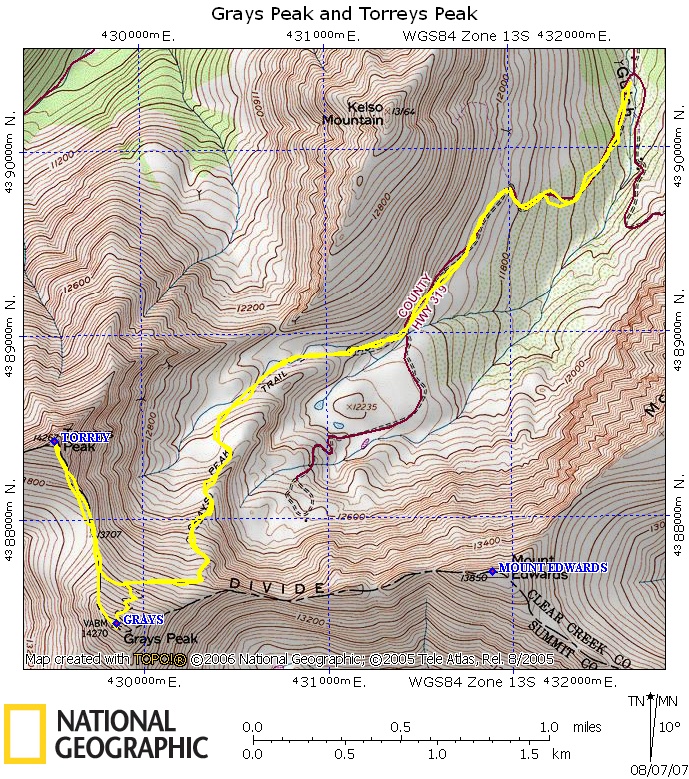 ---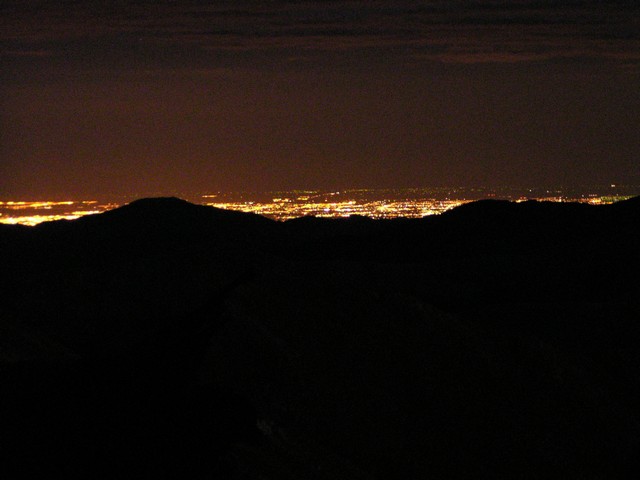 The lights of Denver became visible as we neared the top of Grays, which we climbed first.
---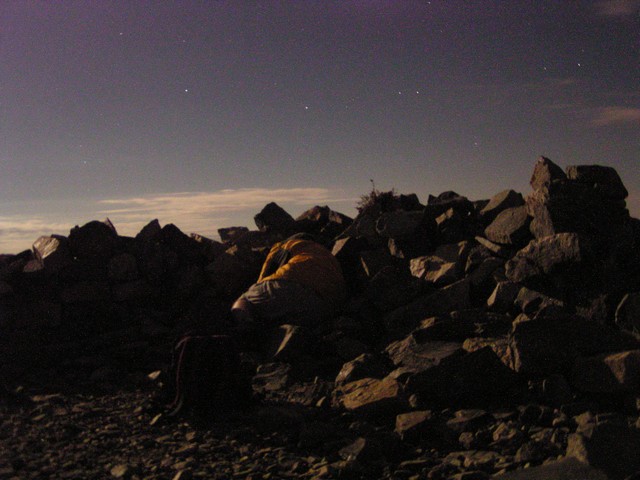 Jason was actually on a mens retreat this weekend and hadn't had much sleep so he took a power nap on top of Grays before we proceeded on to Torreys.
---

This is Torreys viewed from Grays. Torreys is a short distance away and the vertical drop and gain isn't too bad, it took us less than half an hour to make it across the ridge.
---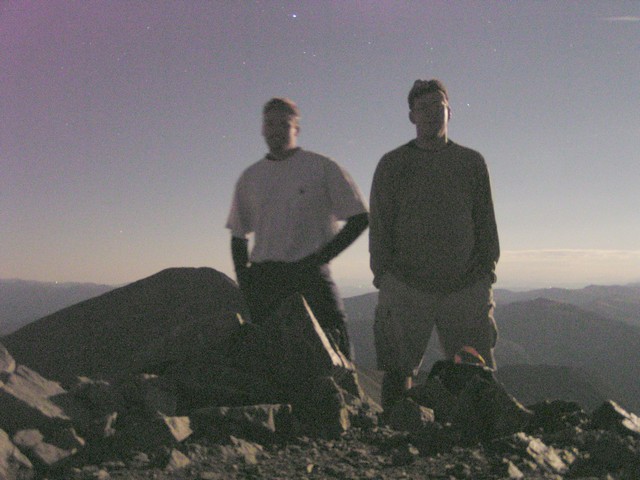 Jason and I trying to hold very still for the 16 second exposure I had to use on the camera. Kind of reminds me of some of those old time photos. I swayed slightly so I'm kind of blurry.



---
You are welcome to contact me with any questions regarding questions about, or problems with, this website. Just send me an e-mail at josh_friesema@hotmail.com.