Teller County Search and Rescue
---
---
---
---
Teller County Search and Rescue us a unit based out of the Teller County Sheriffs office in Divide Colorado. We are an all volunteer team called upon for a variety of missions throughout the state of Colorado.

In March of 2004 I joined the Search and Rescue team for Teller County. I have since became a member of their High Angle Rescue Team. Teller County rarely needs such a team due to the small amount of extreme terrain in the count, however we can be called to any county if the need arises.

---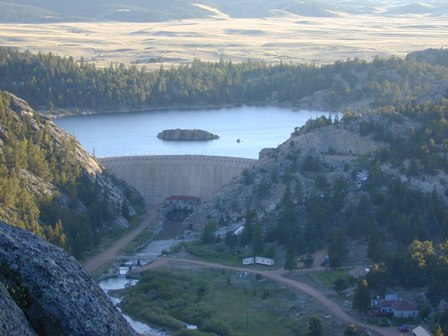 My final training to become a part of the HART Team was near Elevenmile Reservoir Dam.

---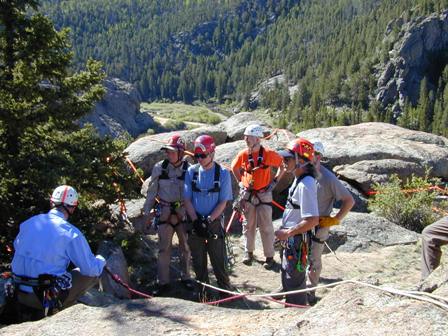 We started by working on setting up our anchors and discussing what made certain anchors better than others.

---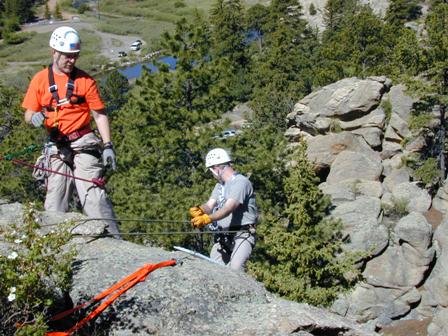 Then we practiced rappelling using several different types of devices. This is Kurt using a brake bar.

---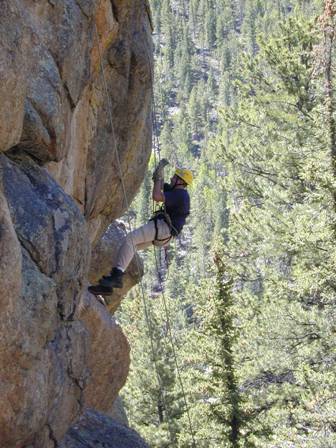 This is me using a rescue 8.

---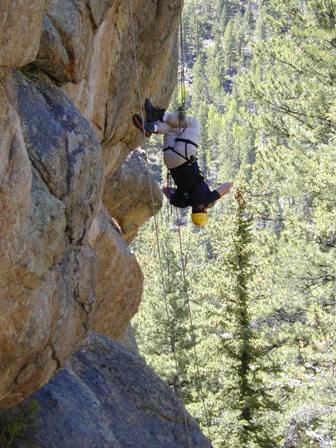 No, nothing went wrong here. Part of the training was to go inverted.

---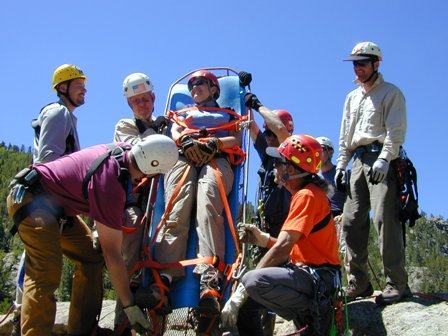 We also practiced putting someone in a litter. Jocey was a great sport that day for putting up with being in that litter several times.

---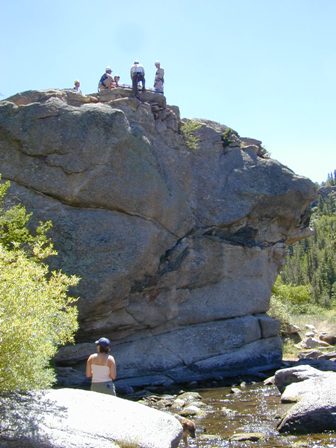 We then hooked her into a belay system.

---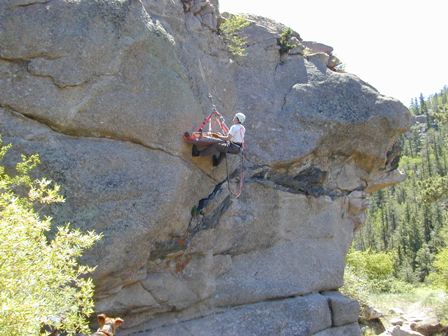 Then of course lowered her over the edge.

---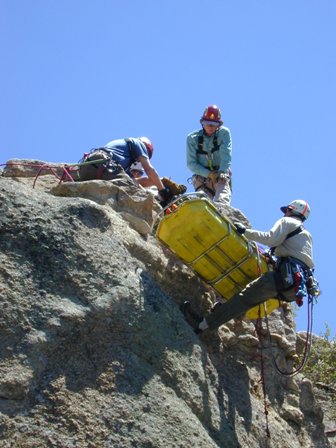 The hardest part is raising the basket back up over the edge.
---
You are welcome to contact me with any questions regarding questions about, or problems with, this website. Just send me an e-mail at josh_friesema@hotmail.com.