Mount of the Holy Cross & Point 13,831


This hike was the first fourteener I had done on my own, and so far the only one I've done on my own. I had fantastic weather for this hike. I did it in two days. On the first day I hiked over Halfmoon Pass and camped in the basin below Holy Cross. In retrospect it would have been better to camp on the pass so I didn't have to carry all my gear back up hill after hiking the mountain. Maybe next time.

---
I later returned to this peak to search for Michelle Vanek. Click here to read about it.
---
---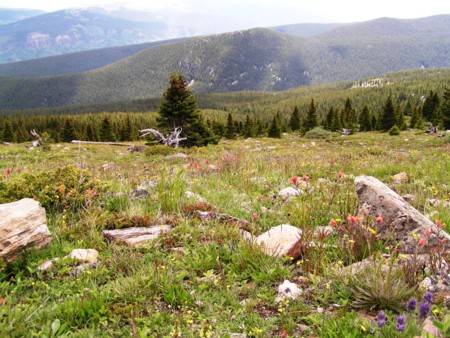 Halfmoon pass was covered in beautiful flowers.

---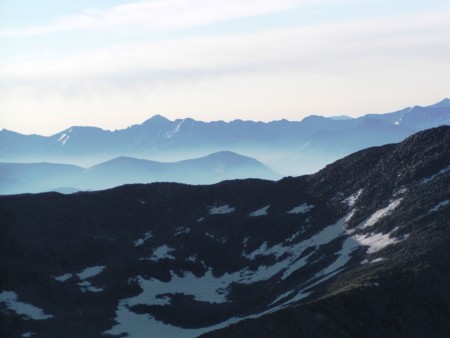 There were a couple of wildfires that started the day before which made for some pretty cool looking valleys.

---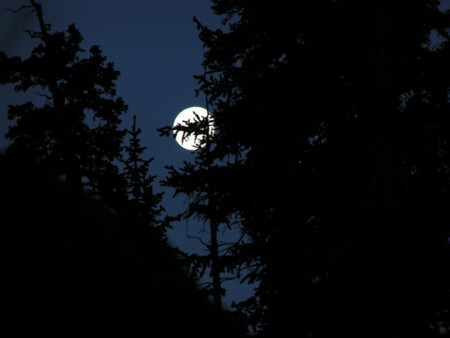 As is my usual I got a very early start to my hike, fortunately I had a nearly full moon to hike by.

---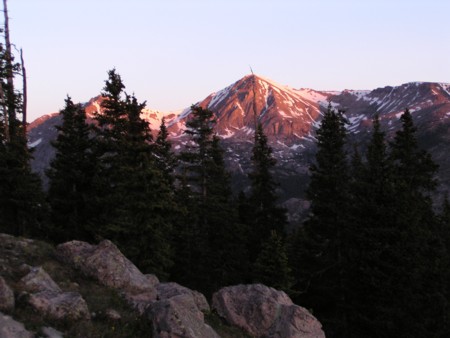 Since I started early I was near treeline when the alpenglow started to hit the mountains. Wow!

---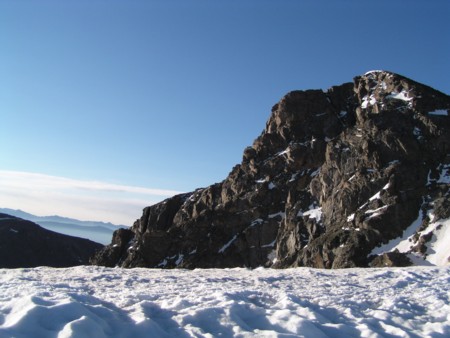 The North face of Holy Cross makes for a rugged looking summit as you approach it, however the hike is quite easy.

---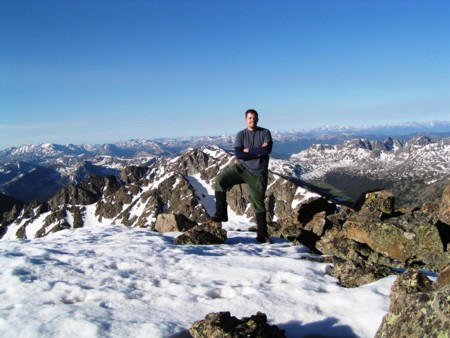 Ahh, a summit to myself. That is the only way to really enjoy them.

---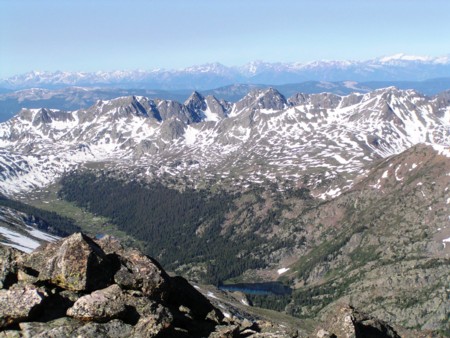 The views that day seemed so clear even though the smoke was creating a little bit of a haze.

---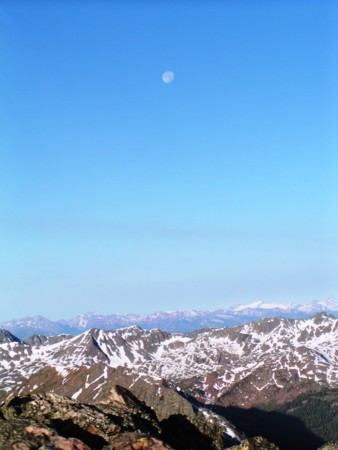 After leaving the summit and starting towards Point 13,831 (such a magical name) I got a great shot of the moon over the Elk mountains.

---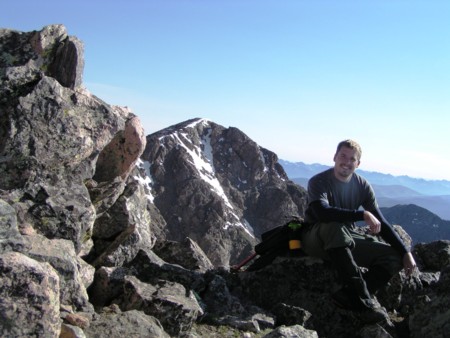 I quickly reached the summit of Point 13,831. Holy Cross is behind me in this photo.

---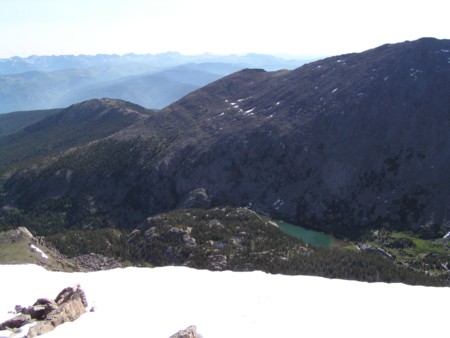 When I got back to the ridge I could see the valley I had to descend back down into and the rige behind it I had to carry all of my camping gear back up an over.

---
About a year later I returned to Mount of the Holy Cross to search for Michelle Vanek. Click this link to read about it.
---


You are welcome to contact me with any questions regarding questions about, or problems with, this website. Just send me an e-mail at josh_friesema@hotmail.com.