MOUNT LINDSEY


This was my second climb with Sam, and it went much better for him than Columbia did. I think he really enjoyed it this time.
---

Click on the map for a more detailed version.



---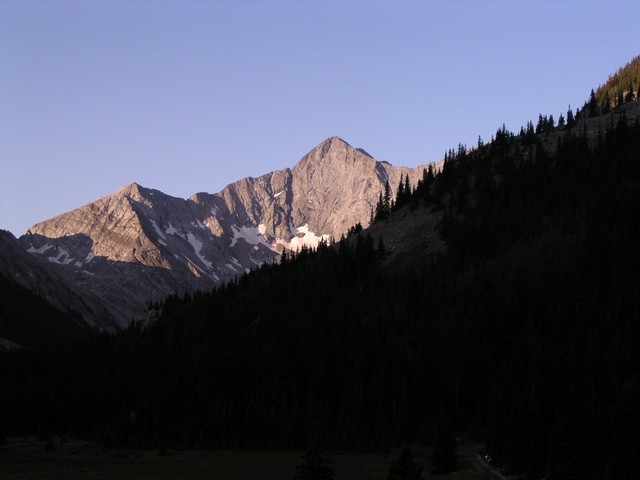 Early in the hike up Lindsey are phenominal views of Blanca Peak.

---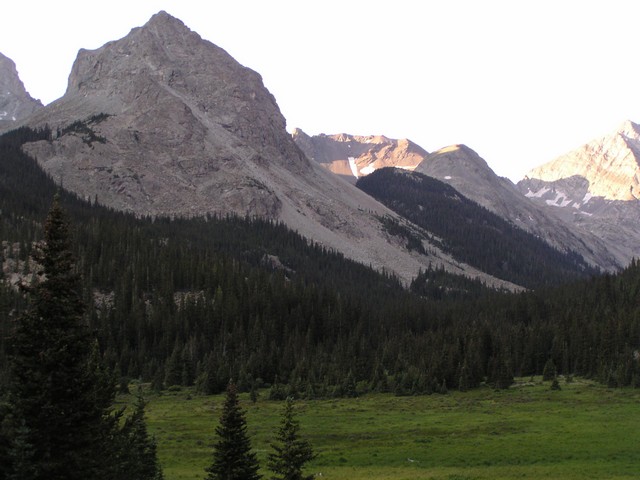 The valley is lush with walls of mountain rising up all around.

---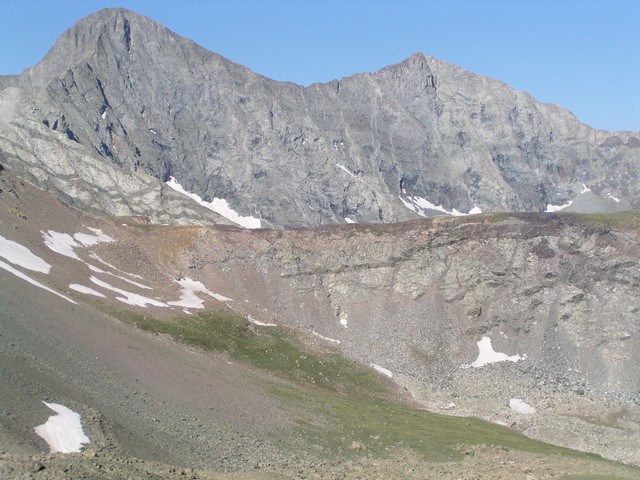 After turning Southeast and hiking up out of Huerfano Valley the trail breaks treeline and you are treated to a view of both Blanca Peak and Ellingwood Point.

---

At the end of the valley is the rugged Northeast ridge of Blanca Peak.

---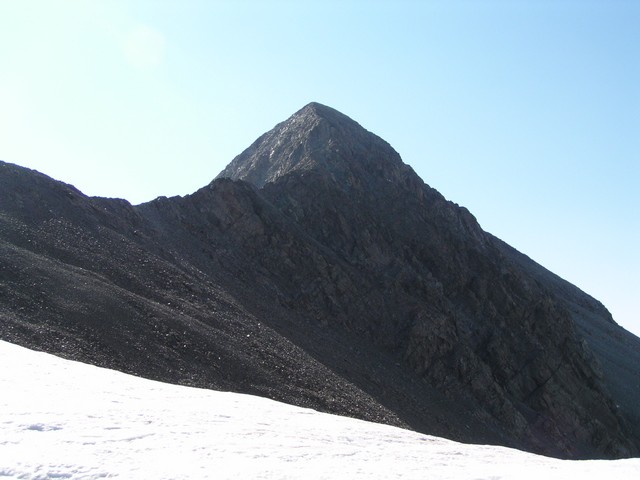 When you reach the saddle on the ridge you will see Mount Lindsey for the first time.

---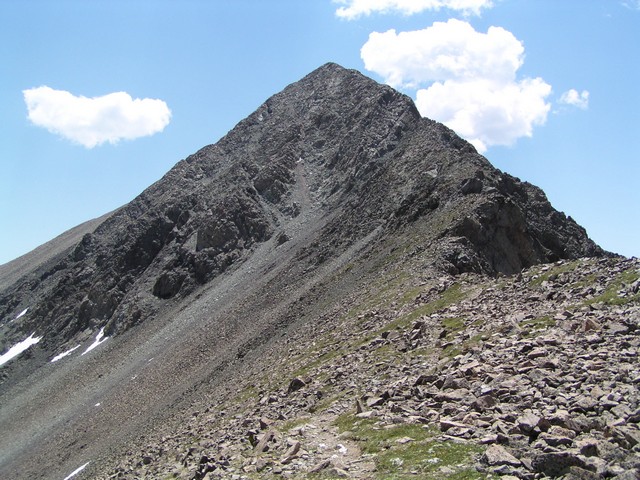 As you get closer the challenge of reaching the summit becomes obvious. Basically you get three choices, hike the loose class 2+ left side of the couloir, hike the solid class 3 right side of the couloir (my preference), or take the ridge head on and do a little bit of class 4.

---

Look closely, you'll see two hikers in the couloir.



---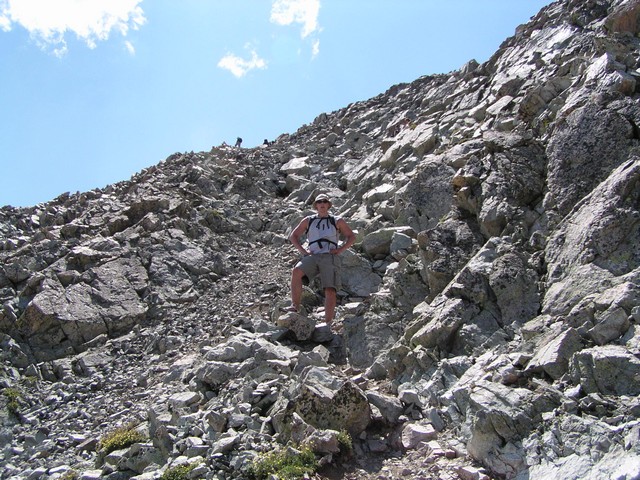 Near the top of the couloir look for trails that exit left. If you climb all the way up the couloir it will just take you to a false summit.

---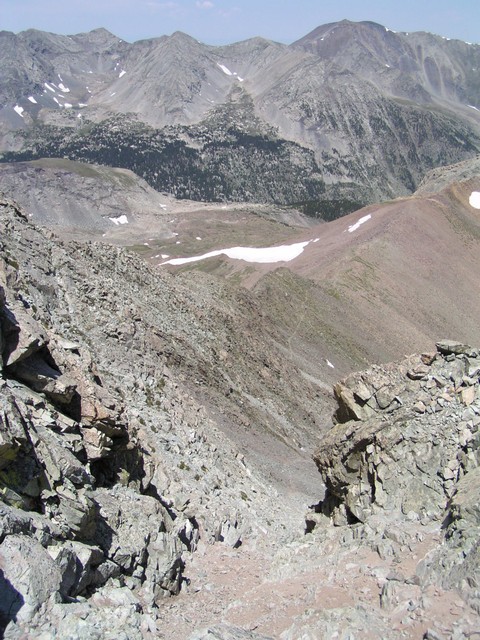 Looking back down the couloir to the saddle.

---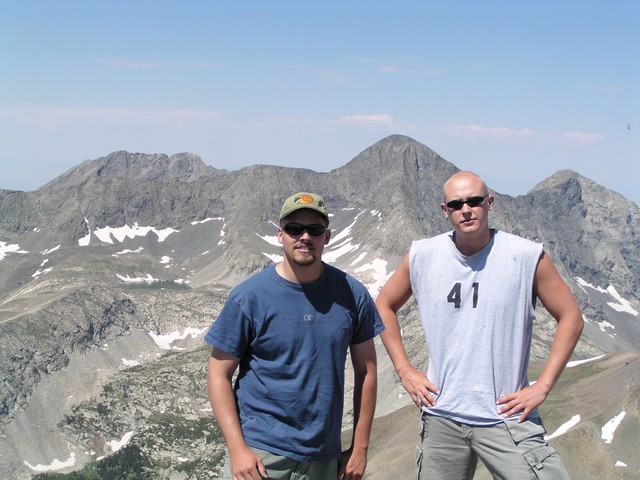 Once past the couloir its a short easy walk to the summit with views of Little Bear, Blanca Peak, and Elligwood Point.

---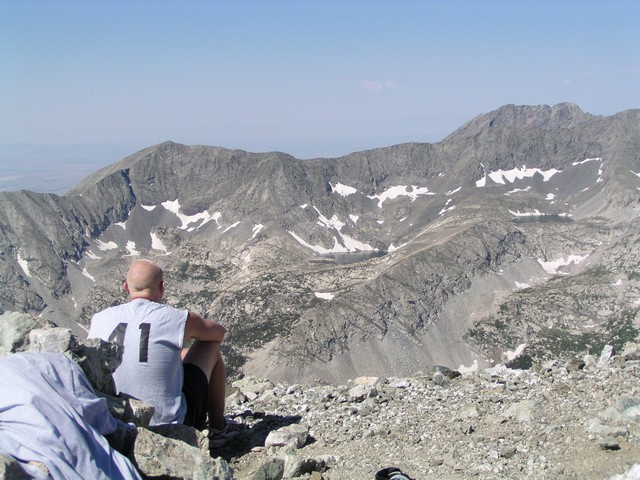 This was one of the few times I've been on a summit and been really hot. The temperatures were in the upper 70's with no wind.

---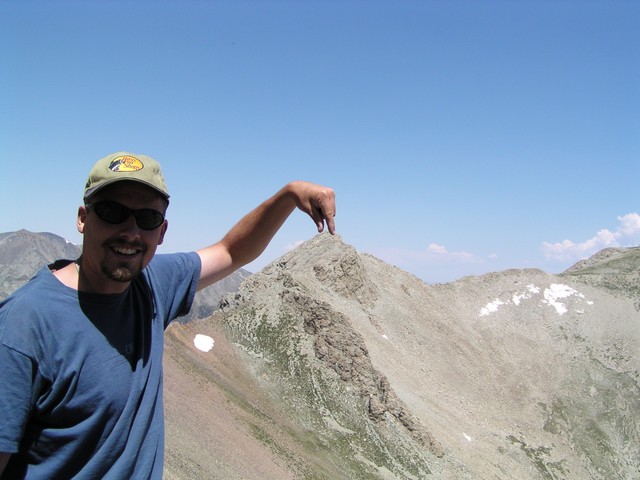 On the way down we got a nice shot of the Iron Nipple.

---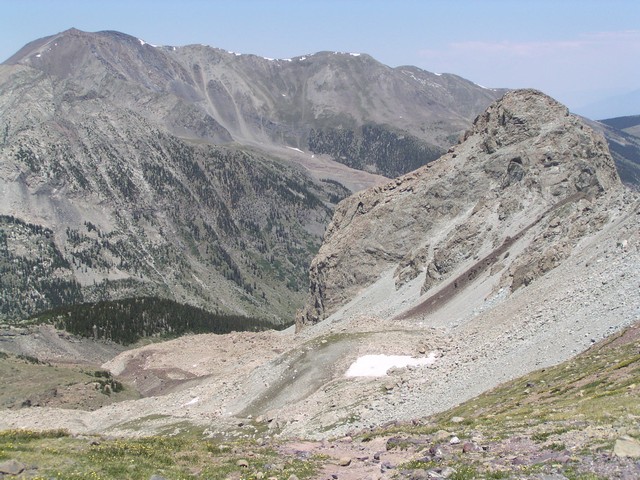 Looking back down the trail from the saddle.

---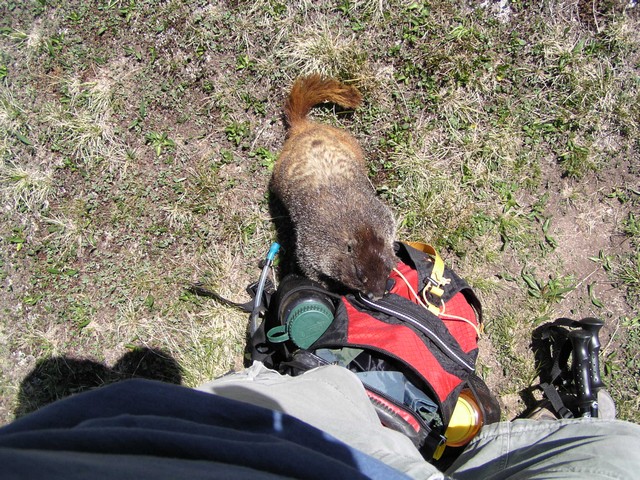 On the way down a very pushy marmot began to try to get food from us even if he had to pull it out of the bag himself.

---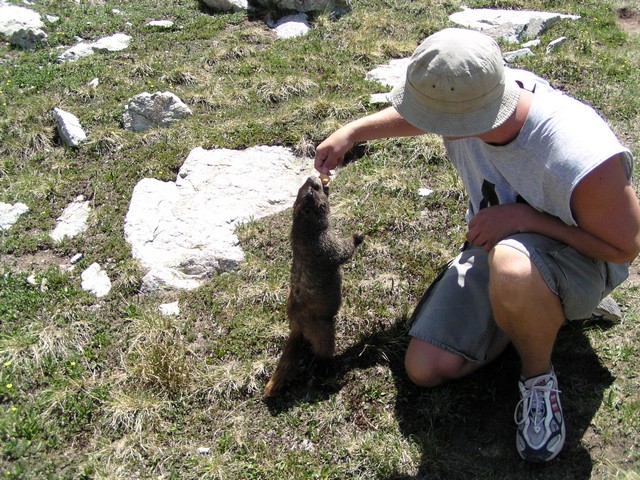 Sam gave in and fed him a little.

---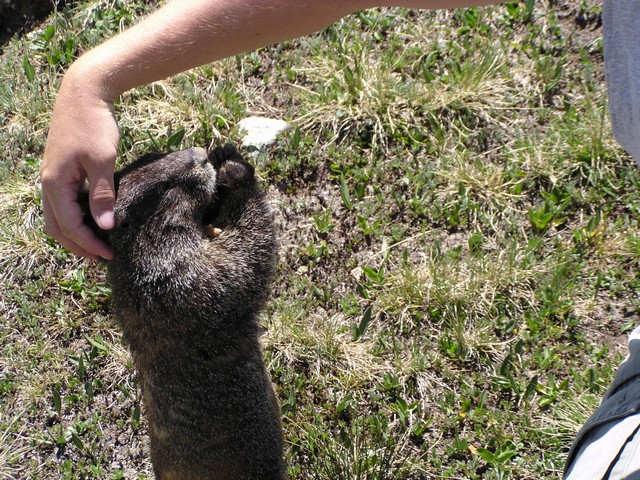 He even pet him a little. I personally recommend not feeding or petting wildlife.

---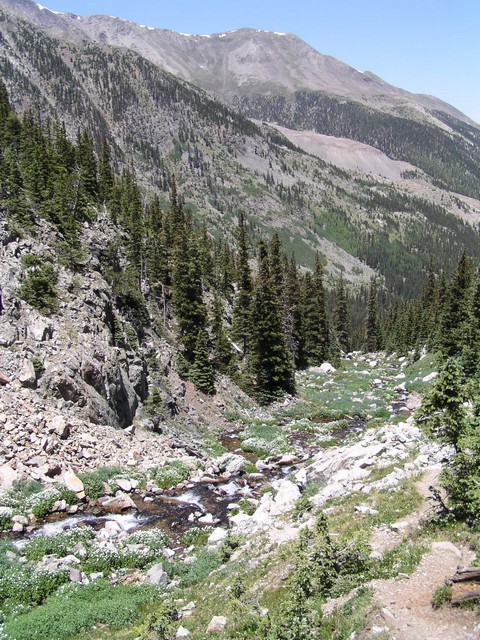 Near treeline a large stream comes out of a morraine field. The trail then parellels this stream back down into Huerfano Valley.

---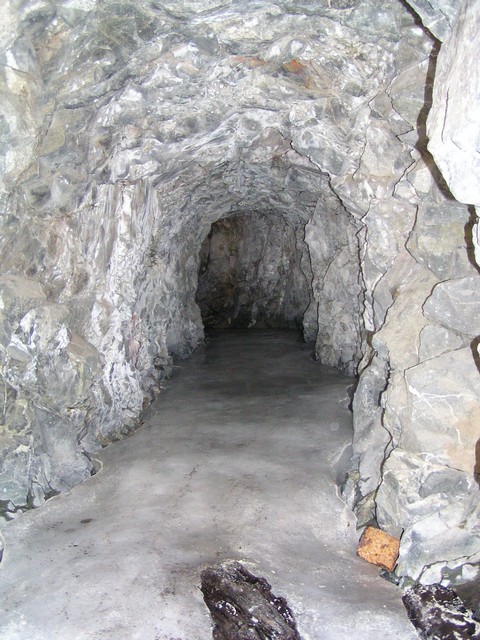 There is an old mine along the trail. It's amazing the rock that those old miners dug through.

---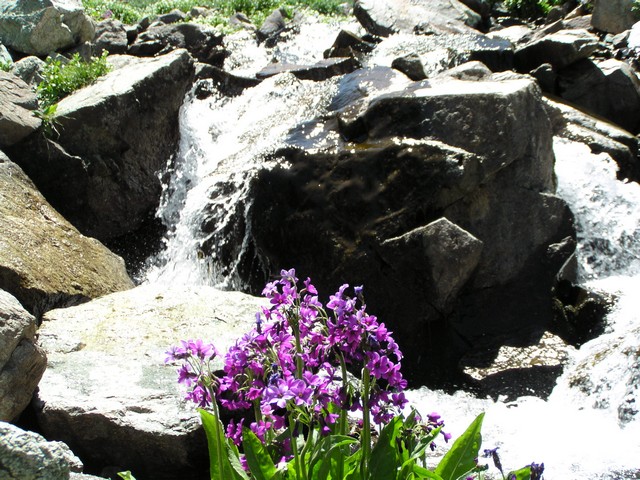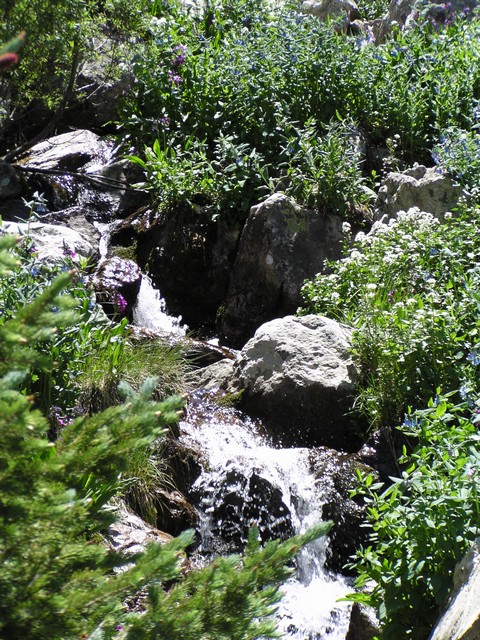 The flowers along the stream were doing very well.

---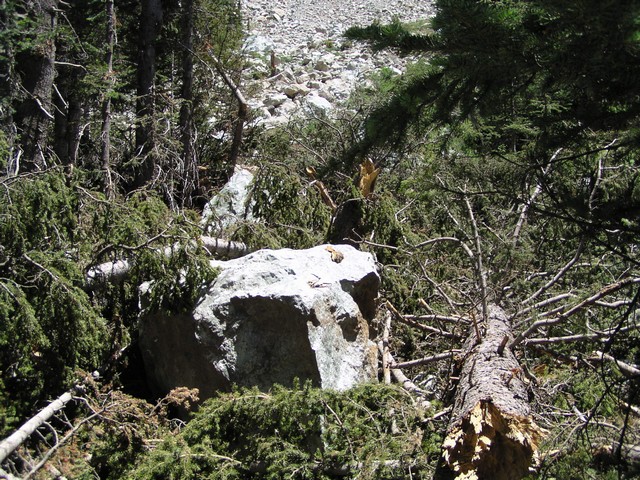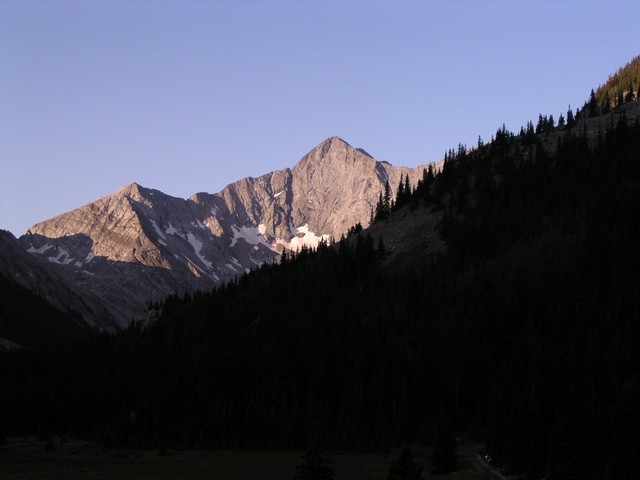 Back near the trailhead we came across an area that had been heavily damaged by some recent large rock fall. Huge trees had just been snapped off. We didn't hang out long for fear of more rocks.


---
You are welcome to contact me with any questions regarding questions about, or problems with, this website. Just send me an e-mail at josh_friesema@hotmail.com.