LONGS PEAK


Longs Peak is Colorado's most climbed fourteener. Jason, Chad, and I somehow managed to pick one of the busiest days of the year. We had recently read of someone who had climbed early enough to catch sunrise and had not seen anyone else until he was headed back down. We decided to try the same thing. We began our hike at 1:30 a.m., but we were behind 18 other people that had already signed in for hiking Longs that day. As we climbed we passed 25 other hikers headed for the summit, and 4 that were just leaving the summit. On the summit we did barely make it in time to watch sunrise, along with at least a dozen other people. The sunrise was amazing as the following pictures will tell (however the pictures don't do it justice). This was a very long hike for us, but we did it in 9.5 hours (including a half hour stay at the summit). Our decent would have been much faster, however with the hundreds of people on the trail we wasted a lot of time stepping aside to let others pass.

---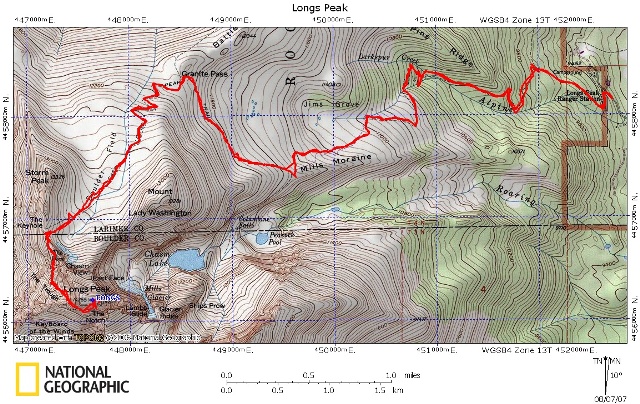 Click map for a large view.



---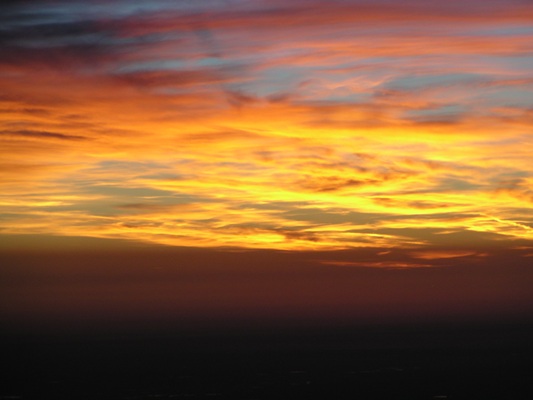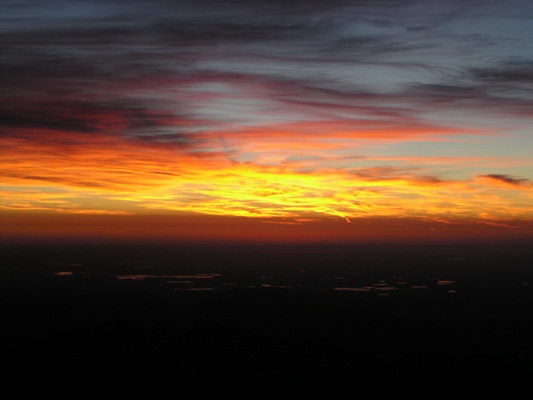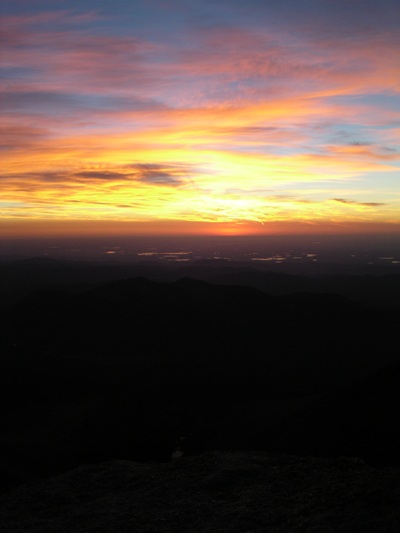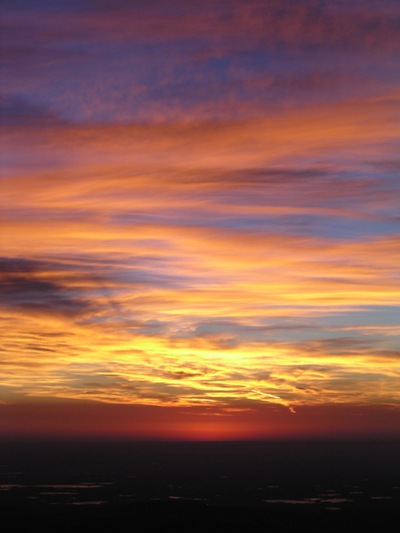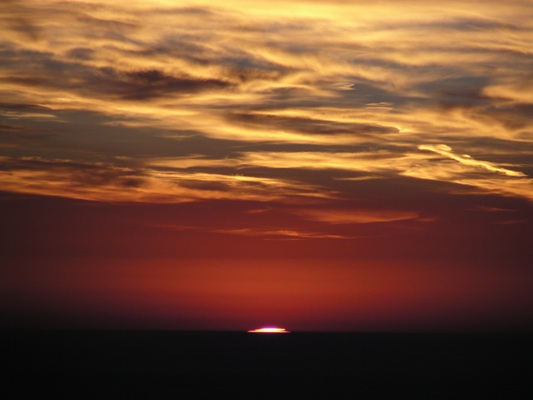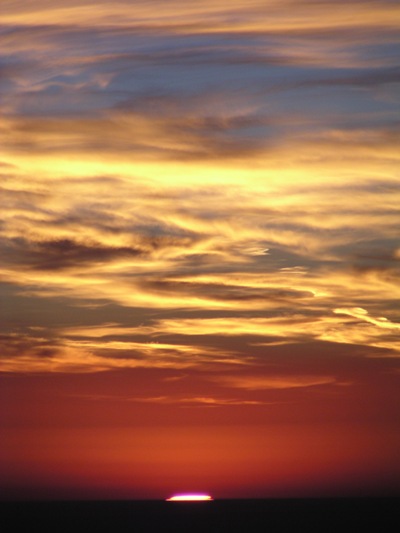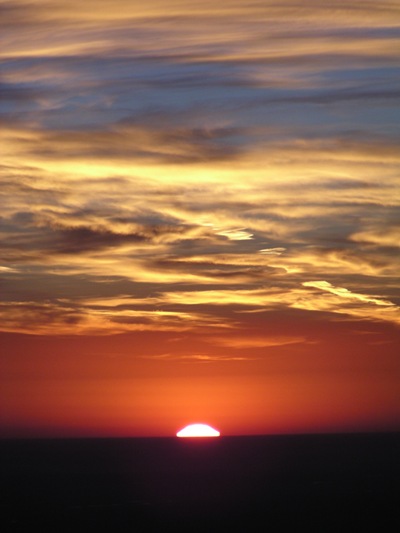 ---

At least when there are other people in the mountain you can have someone take your picture.

---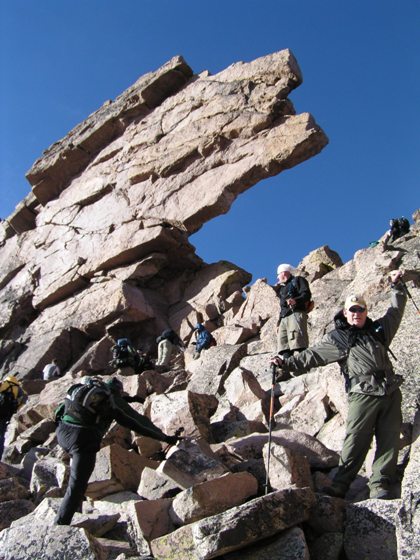 We climbed Longs via the Keyhole Route. This rock formation is what gives this route its name.

---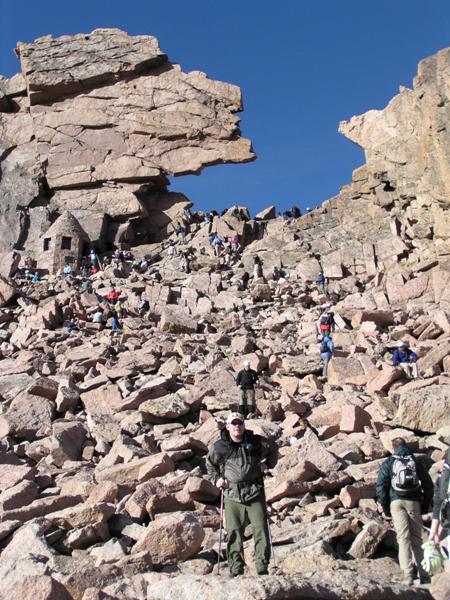 The most congested section of the trail was the Keyhole itself. We estimated about 50 people were at this spot in the trail. Notice the shelter on the left, it was built in memory of the famous climber Agnes Vaille who died climbing Longs Peak.

---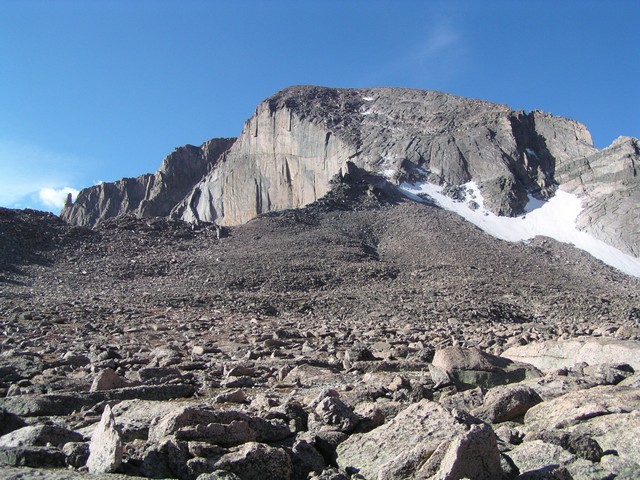 Longs as seen from the Boulderfield.

---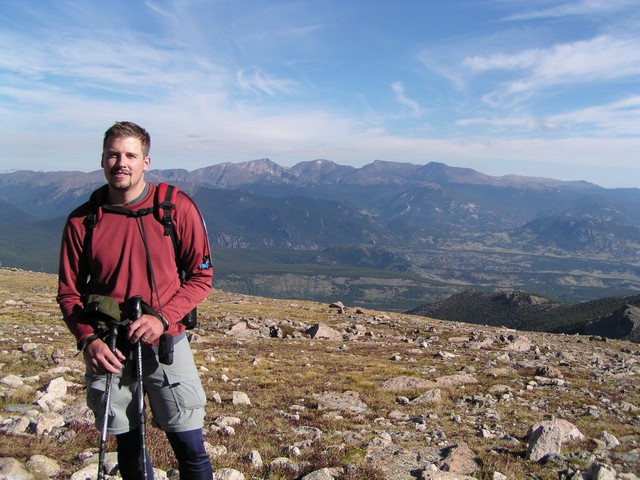 Me posing with the Mummy Range in the background.

---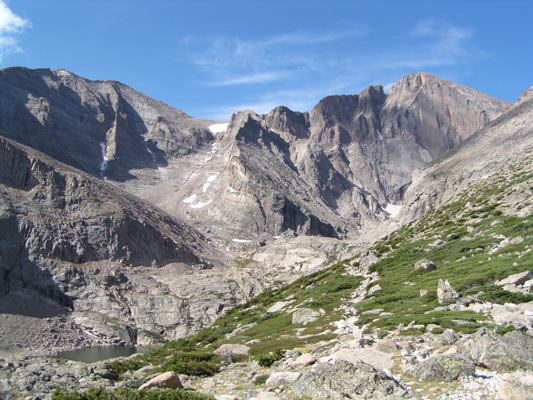 On our return trip we stopped for a moment near the Chasm Lake turnoff (also access to the Daimond) to rest and enjoy the view of the mountain.

---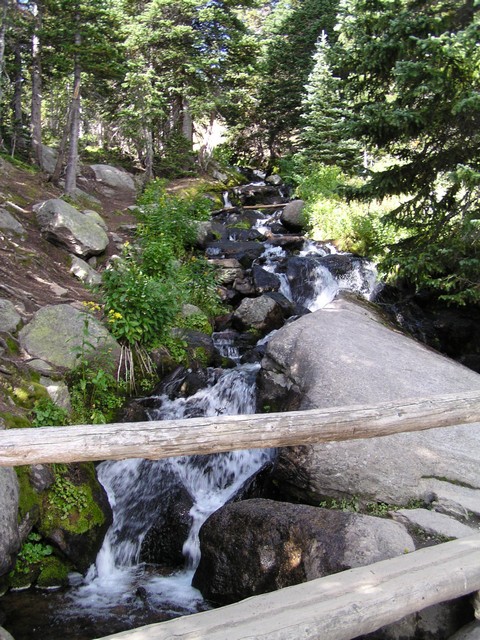 Some nice falls across the trail.

---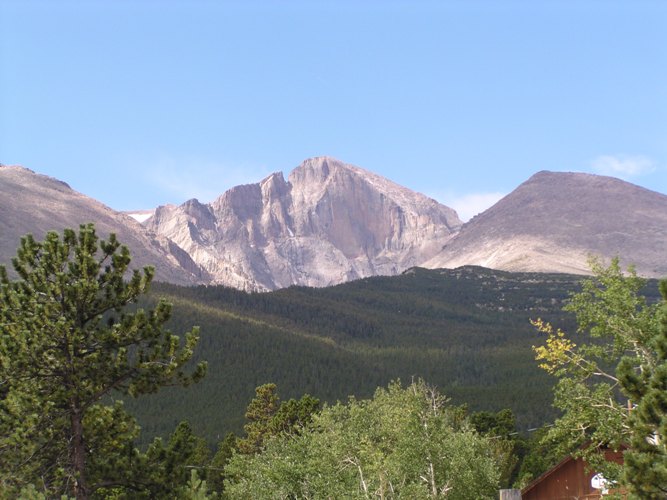 As we left the trailhead and headed home we got a great view of Longs Peak from Highway 7. It had been a long hike and I didn't enjoy the crowds, however this mountain is definitely a Colorado classic.



---
You are welcome to contact me with any questions regarding questions about, or problems with, this website. Just send me an e-mail at josh_friesema@hotmail.com.